The Loyal Father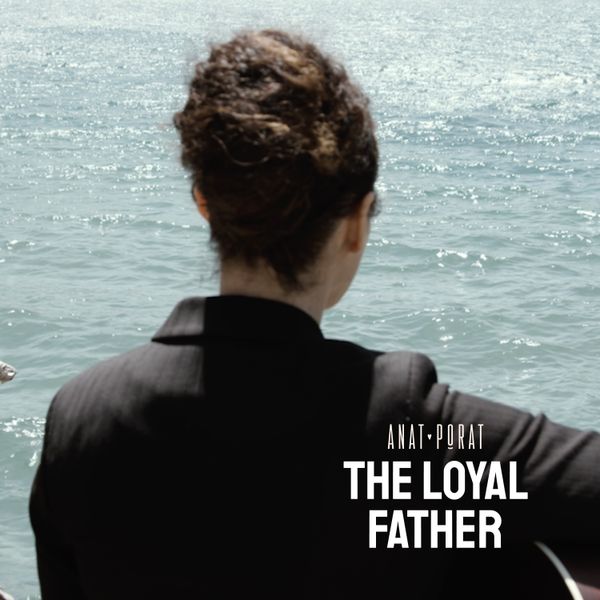 THE LOYAL FATHER
Anat Porat is releasing another song from her upcoming Folk album "Back To New".
After the songs "Back To New" and "Forest",
Anat  is teaming up again with German director and writer - Julian M. Grünthal, who wrote the lyrics to the song
and also directed the video for "The Loyal Father " 
that was shot in Switzerland. 
The song is a dark fairytale dressed in a light and almost ironic melody. 
It is about the thin line between loyalty and mindless destruction of one's own soul. 
Anat and Julian met in 2017 when they were both participating  in a musical tour in Switzerland.                                   They started an artistic collaboration of song writing which led to an international music-poetry project - "Air&Skin". 
After a successful  concert in Switzerland at the end of May, the project will go on tour in 2024.
Lyrics: Julian M. Grünthal 
Music: Anat Porat 
Arrangement & music production: Daniel Wisman 
Anat Porat: Vocals, Acustic guitar 
Daniel Wisman: Acustic guitar 
Einav Har Anan: Synthesizer  
Daniel Tanchelson: Viola 
Alon Stern: Double bass 
Recorded mixed & mastered by Marko Gurkan - Kicha Studios 
Video directed by: Julian M. Grünthal 
Concept & Script: Julian M. Grünthal & Charlotte Engelbert  Nicolas Zogg as the Father 
Meret Gutmannas the Daughter 
Hair&Makeup: Patrizia Gwerder 
Costume Design: Ruedi Jost 
Stylist: Roni Nathanel 
Graphic Design: Eliad Sudai 
Horse Trainer: Sieglinde Zottmaier - Terramaterna.ch 
Assistant Camera: Phil Becker 
Producer: SimoneHaberling - Presence Production GmbH
The smell of water softly lifts itself into her nose
And if her father knew that she was here he would come close To ask forgiveness for the things he did so long ago 
Up in the fortress where the king still sits So very low 
And where he served him with his strong strong hands 
So full of dirt 
His hands of killing keeping order for the king 
The vision blurred 
But as his daughter slapped the son of the king 
The king got mad 
And told the father that his daughter had to die 
Just like a cat 
The loyal father put his daughter in a bag 
Just like a cat 
She had no mother who could help her as she's thrown 
Sinking in the bag 
Now she wonders by the riverbanks by night 
To find her Dad 
Whose tears are streams to make the river rise 
And she can smell that he is sad.