Bio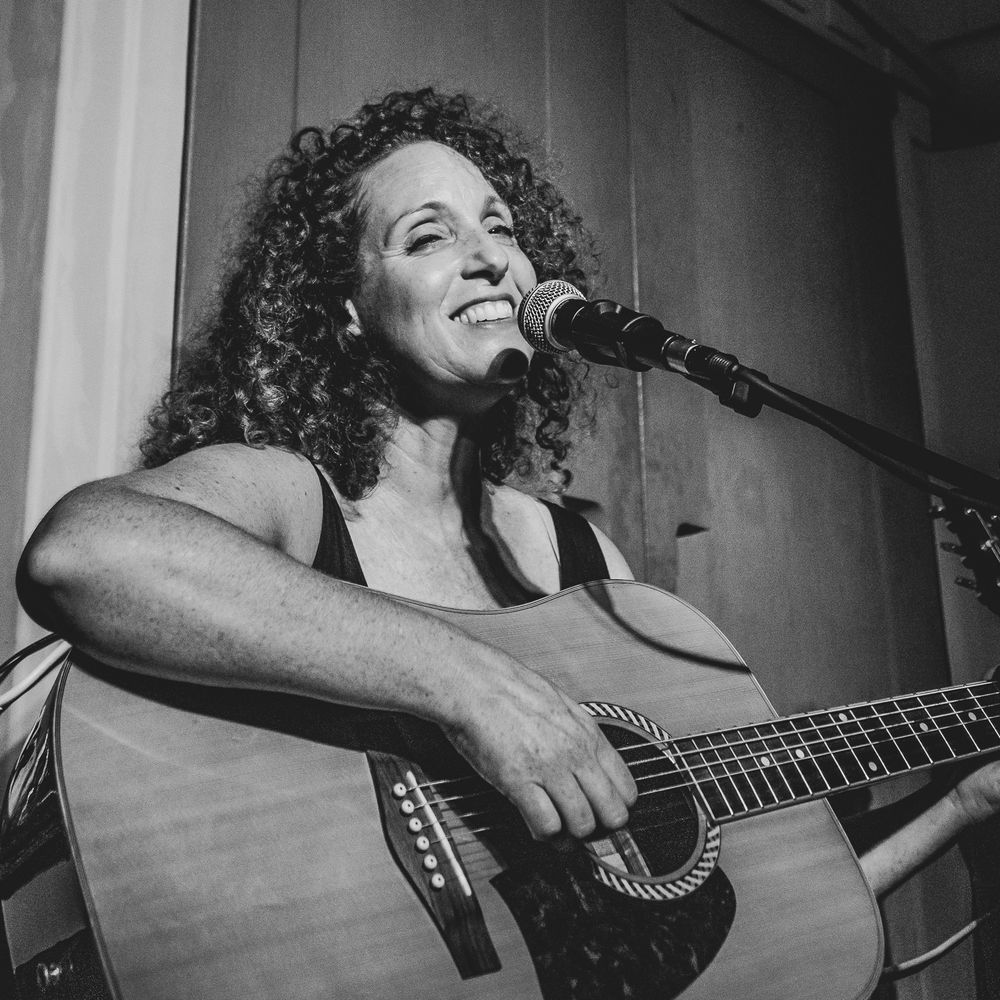 Anat Porat is an Israeli musician, singer - songwriter, actress and radio host.
In recent years she's been focusing on creating her own original music, as well as taking part in international collaboration, to which she brings her unique experience and talent.
Anat Porat graduated from Israel's celebrated Rimon school of music.
She began her career as background vocalist for Israeli singing star Riki Gal and for artistic projects as the Cabaret Beaudelaire, with Israeli musicians Maor Cohen and Dan Toren.
In addition, Anat performed as singer and actress in the musical Les Misérables.
After a hiatus devoted to raising a family and moderating groups, as well as to broadening her artistic horizons, Anat Porat returned to an intensive musical career. This new phase in her career is notable for her involvement in various international collaborations, such as performing with the Sashin Orchester in Switzerland, taking part in the
Beyond Music project - that connects musicians from all over the world, and Air&Skin - an international (Swiss-German-Israeli) poetry and live music project.
Anat also resumed performing in the theatre in the renewed production of Les Misérables in Habima national theater.
2018 saw the release of Anat Porat's debut album, Back To Reality, comprising 13 original songs in Hebrew.
In 2020 Anat released an EP of 6 additional original songs.
Since then, Anat has been writing, recording and performing her music on a variety of stages, from clubs to festivals all over Israel.
In May 23, Anat had a mini - tour in Switzerland, where she performed her own music as well as a concert with her international project Air&Skin that is planned to go on a tour during 2024.
Anat's new album, Back To New, creating her own very personal, very touching folk sound was released in July 2023.